Browse A Well-Stocked Library Of Tax-Related Tips, Videos & News
"If Money Is Your Hope Of Independence, You Will Never Have It. The Only Real Security That A Man Will Have In This World Is A Reserve Of Knowledge, Experience & Ability" – HENRY FORD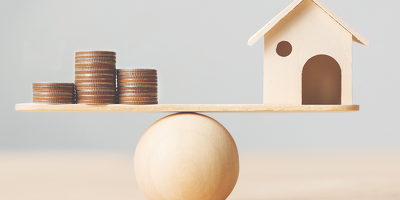 When is a tax planning session essential?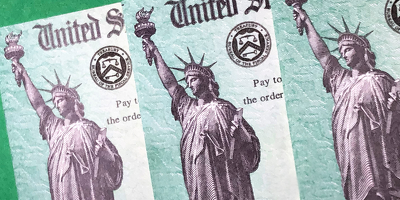 Status and non-filer tools launched by IRS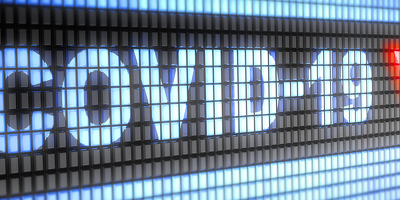 Economic impact payments bring out thieves
STAY COMPETITIVE IN A GROWING ONLINE MARKET
TPG
TPG was established in 2010 upon the sale of the Santa Barbara Bank & Trust Tax Products Group. Building on a legacy of nearly 20 years of industry leadership and superior customer support, TPG, in cooperation with our banking partners, provides fairly-priced, quality financial products.
REPUBLIC BANK
Committed to working with tax offices of the highest caliber. We want to ensure consumers are offered our tax products in a fair and responsible manner. As a stakeholder in the electronic filing industry, we endeavor to promote integrity throughout our program and to be a sound steward in the e-file process.
REFUND ADVANTAGE
Refund Advantage Tax Refund Services was built with the tax professional in mind. Our bank product program allows tax professionals like you to diversify business and compete with the national chains. Our management team has been involved in the tax refund servicing side of the e-file industry since 1989.