Sun Valley Tax Software
Professional Tax Software for Your Tax Business

Sun Valley Tax Software has been built with a host of industry-leading tools and features designed for high-volume professional tax preparation businesses specializing in bank products.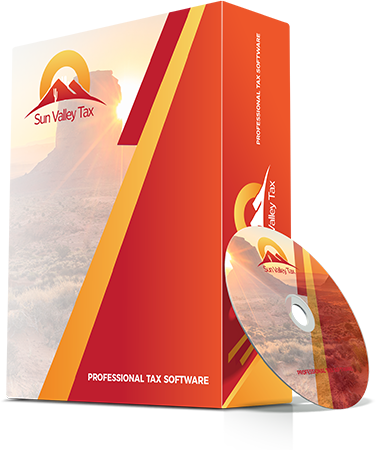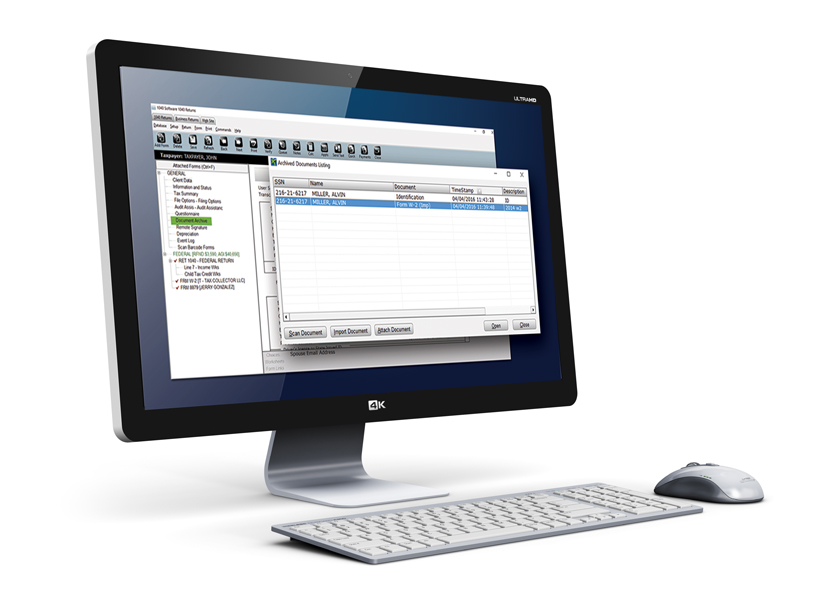 Built-in Document Manager
SAVE MONEY WITH OUR PAPERLESS OFFICE SOLUTION
• Easy access to client documents from within the tax return.
• Reduce expenses on paper, toner, and filing.
• Documents signed via Signature Pad or Remote Signature stored automatically.
• Store scanned documents from the handheld scanner, mobile app imports, or
imports from existing scan folders.
Remote Signature Feature
Your clients can sign their tax documents on their mobile device! Expand the reach of your business.
Sun Valley Tax Software customers have the ability to request a remote signature from an absent taxpayer and/or spouse at the time of tax return completion. After authenticating their identity, the taxpayer/spouse can review a PDF of the tax return and sign it using their mobile device.
- Save time by completing the tax return without the need to have
the taxpayer/spouse in your office.
- Give your customers the convenience of finalizing the tax return from
the comfort of their home.
- Remotely signed return is securely stored within Sun Valley Tax Software
for easy access at a later date.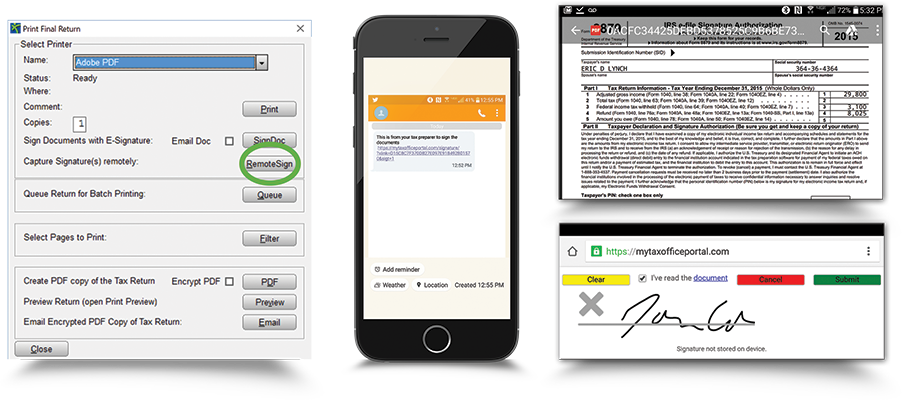 Industry-Leading Tools and Features
Industry leading innovation for your tax preparation business.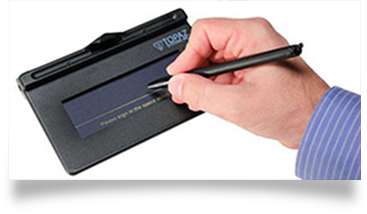 Electronic Signature Pads

• Meets governments disclosure
requirements
• A digital signature is securely bound to
all signature documents
• Save money by reducing the amount
of ink, paper and document storage
space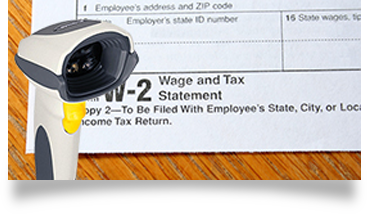 Handheld Scanner
• Quickly scan and store taxpayer
source documents
• Capture and save valid forms of
taxpayer identifications
• Prepare more returns by reducing
tax preparation time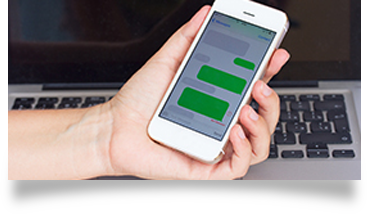 TextLink
• Create, customize, and track
communication with your clients
• Send text messages to client's
cell phones directly from your tax
software
• Notify taxpayers individually or as a
group when their checks are ready